Featuring the work of Mark T Rowe
The Art Craft Gallery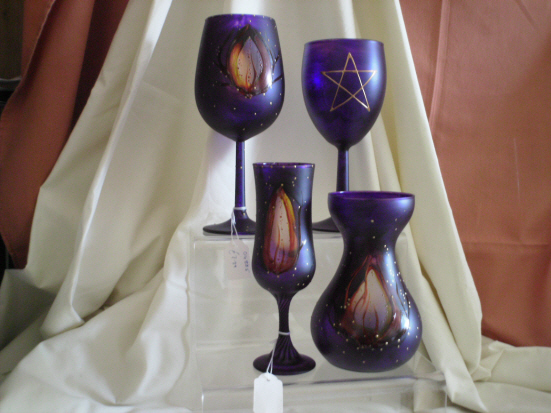 All enquiries  
     01935  425367(UK)
    +44 (0)1935 425367
                  or
               email
mark@artcraftgallery.co.uk
 Landscape Artist, Seascape Artist, Wildlife Artist,
Cartoons, Painted Glass, Hand Painted Butterflies.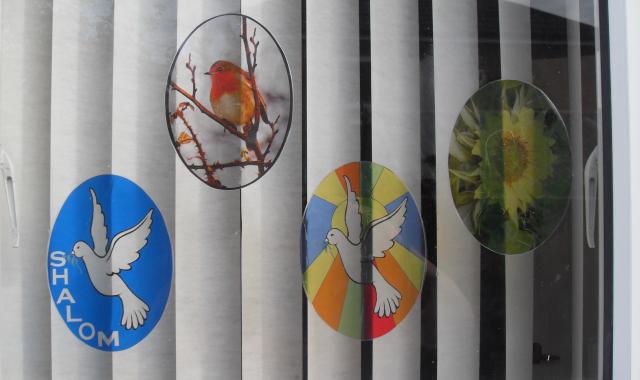 Designs are printed on acetate, then laminated.
and can be placed on any window.
Available in three sizes A4, A5, A6.
For more details just call or email.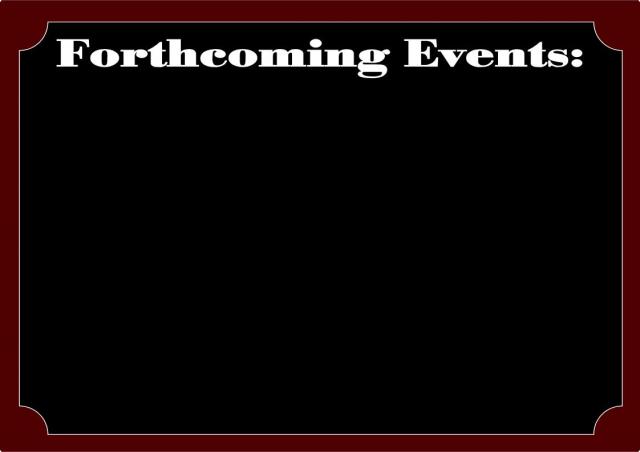 FOR MORE DETAILS PLEASE TELEPHONE
Crafts, Craft Markets,
Craft Fairs
Mark T Rowe Artist - Working and Living In the South-West of England, Subjects Include .... Portraits, Landscapes, Seascapes & Widlife, Painting Mostly In watercolour some Oils
Commissions Undertaken
 information please call or email.
Other Things By Mark T Rowe Include Hand Painted Glass, Butterflies and Window Art
MORE DATES WILL BE POSTED WHEN CONFIRMED.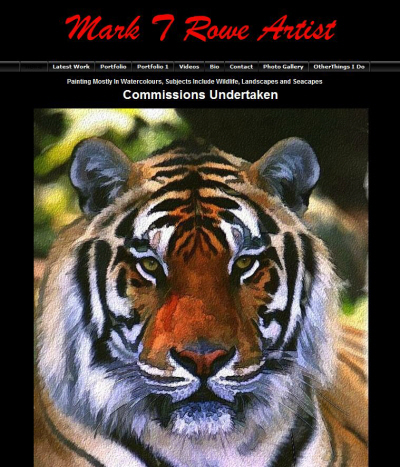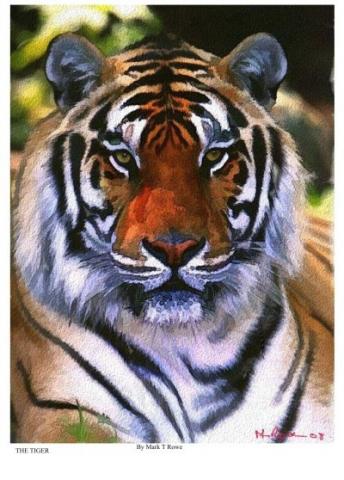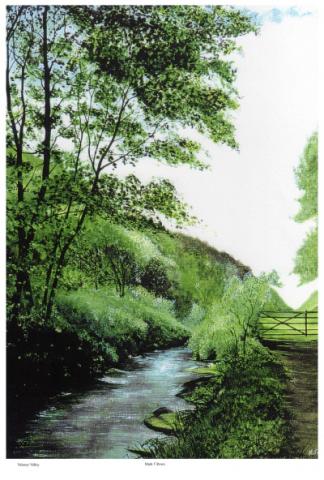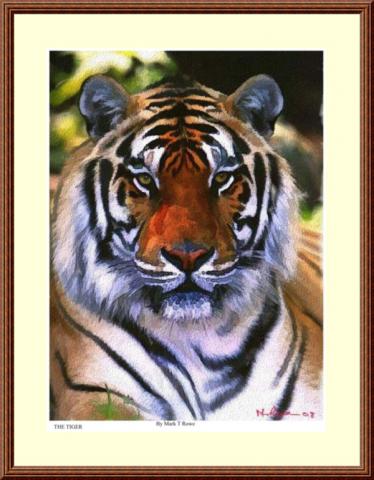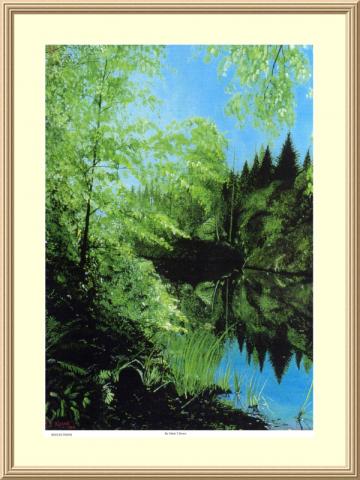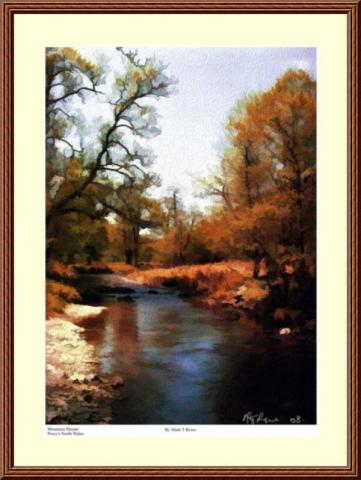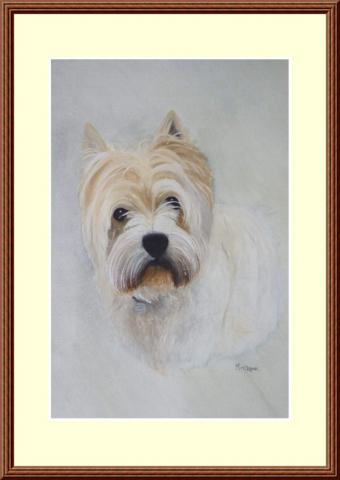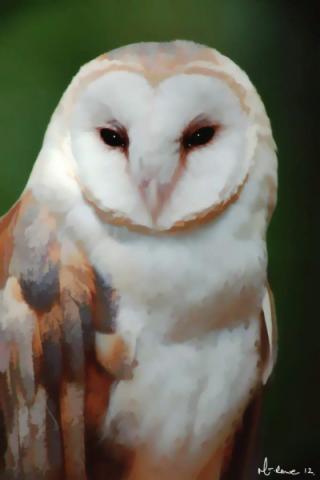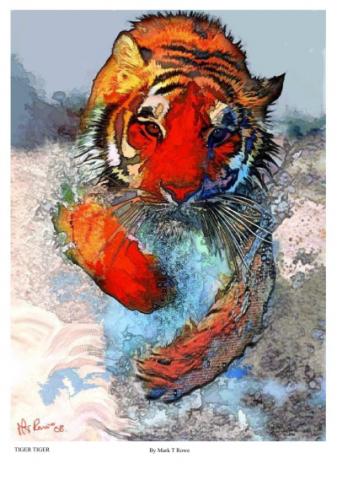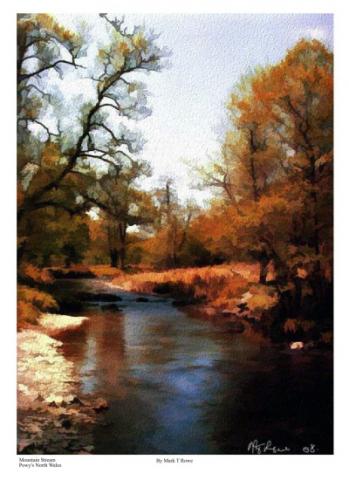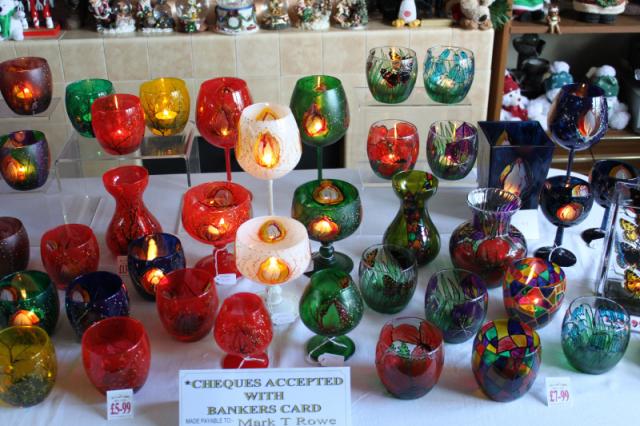 NEW MAIL ORDER Catalogues

just email
mark@artcraftgallery.co.uk

February 4th Craft Market, Merriott
March 4th Craft Market, Merriott
April 1st Craft Market, Merriott

April 14th Craft Market, Sidmouth.
April 15th Craft Market, Lyme Regis
June11th Craft Market, Lyme Regis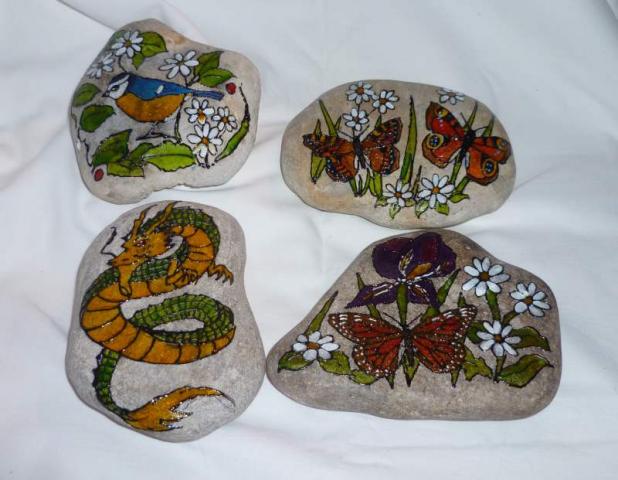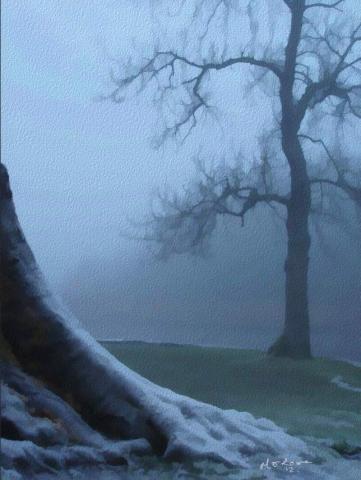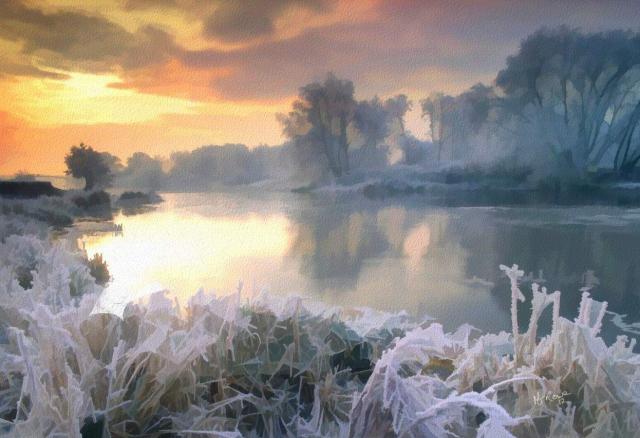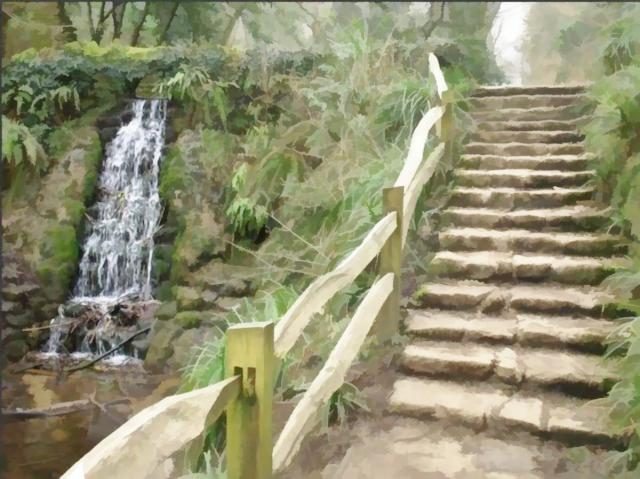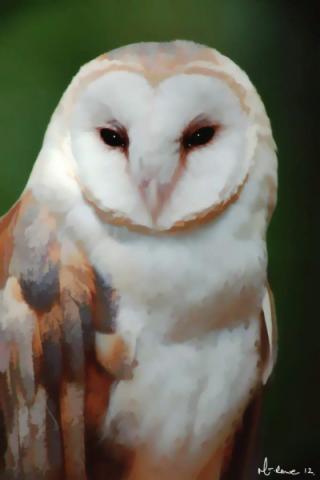 Site Last Updated 16/ 01/2017

Hand Painted
Pebbles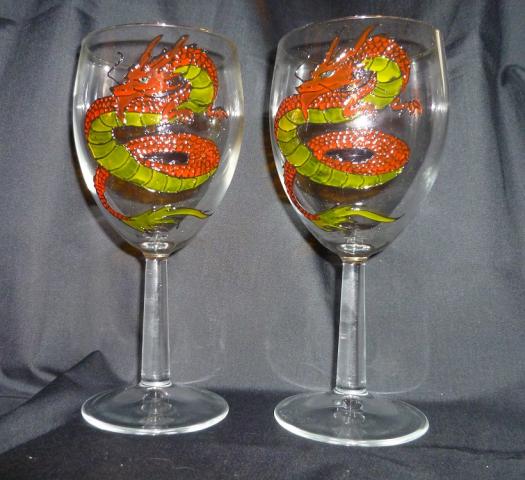 Hand Painted Glass              Dragon Wine Glass (order)
£9-99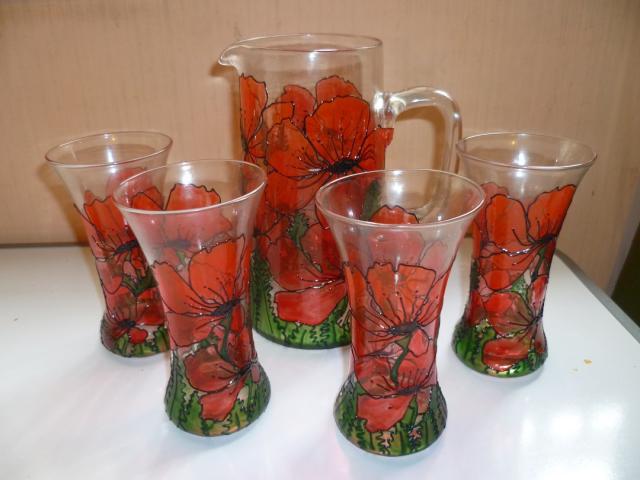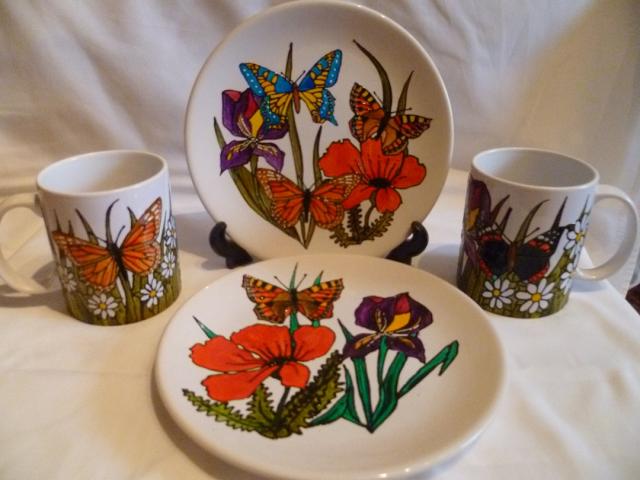 July 2nd Craft Market, Lyme Regis
July16th Craft Market, Lyme Regis
August 23rd Craft Market, Lyme Regis
September 17th Craft Market, Lyme Regis
October
November 11th Craft Market, East Coker